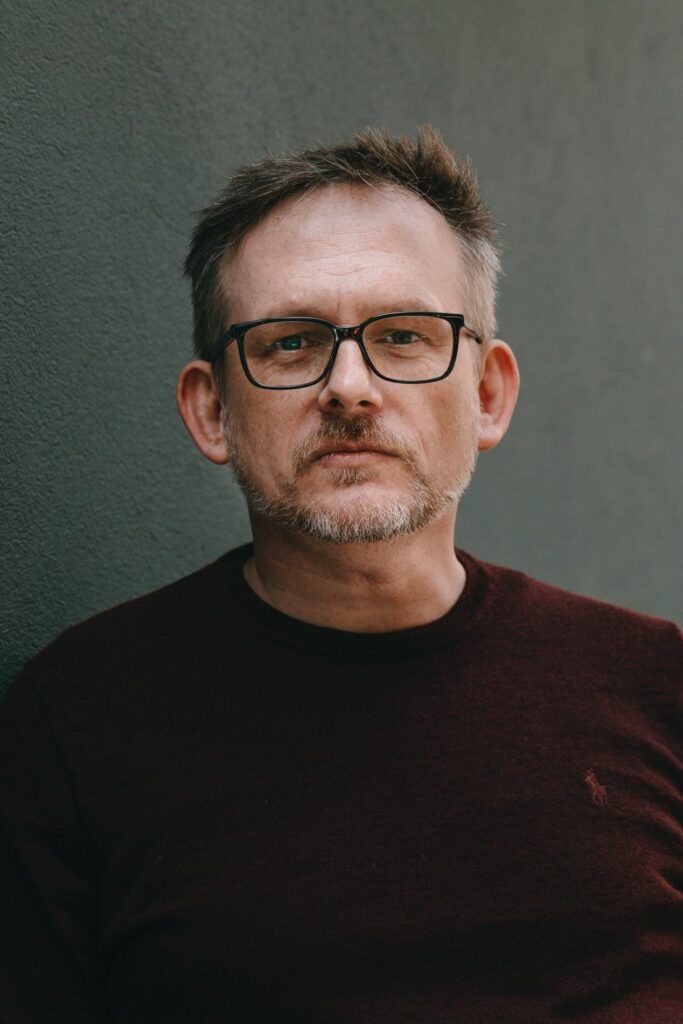 Mac (Maciej)
Hi, Mac here. Happy to meet you! I'd like to tell you, what led me to where I professionally am right now!
I grew up bilingual, Polish and German, living the first 12 years of my life in Poland and then moving to Germany.
After graduating from high school, I studied at the Stuttgart University for a while (physics), but decided to become an actor, instead.
So, I moved back to Poland, and enrolled in the State School for Drama and Musical in Gdynia.
After two years I switched schools and finished my education at the Stella Academy in Hamburg, again in Germany.
The first twelve years of my professional career, I spent working in various musical productions in the German-speaking countries (D/A/CH).
Among other productions, I worked at "We Will Rock You" in Cologne, Zürich, Vienna and Berlin, "Tanz der Vampire" in Stuttgart and Vienna, several "West Side Story" productions, and many more.
While working as a musical actor, I decided to try my luck as a screen actor and also started doing some voice-over work.
Fast-forward to present day.
As of now, I mainly record (and produce) voice-over recordings for clients from all over the world, and play in film / TV productions, whenever I get the opportunity. I still work on stage from time to time, as well.
Since I basically grew up with computers (my first one was an Atari 800 XL, already in 1986), and always was a total geek, the technical side of voice-over recordings came pretty naturally to me. This means, I'm not only a voice-over talent, but my own producer and sound technician, as well. I also frequently work as a recording director for other voice talents.
If you'd like to see more of my "acting side", you can of course visit my "other website" here: macsalamon.com